The Emissary Development M-LOK Nano Carrier features:
Minimalist solution for weapon or helmet-mounted carry of the Multitasker® NANO Tool
Designed in collaboration with Multitasker Tools, utilizing their SpaceFrame® secure docking slot
Provides quick and easy access to the NANO tool where you need it most
Built-in extraction divot offers rapid removal
Ultra low-profile design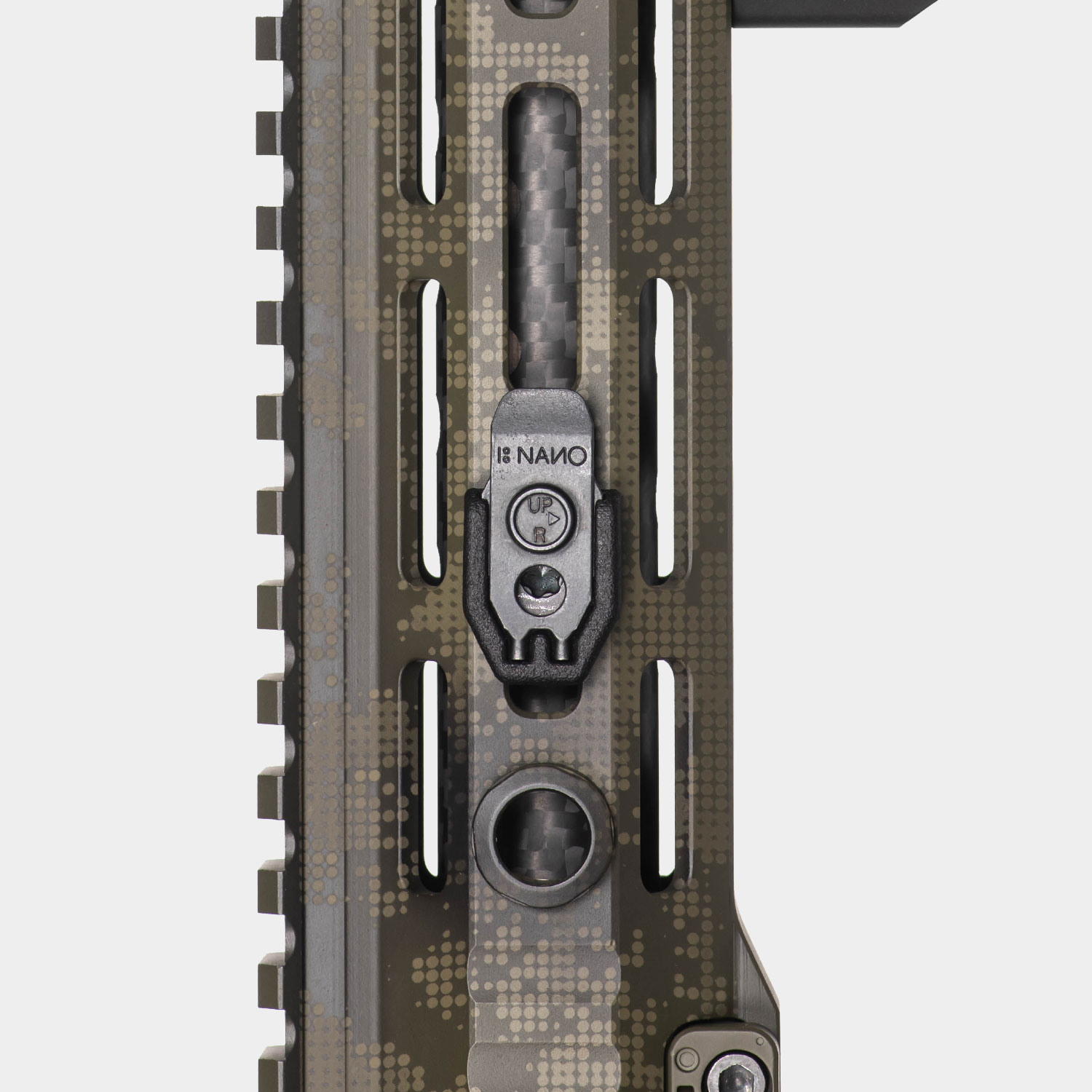 Perfect fit for NANO tool, utilizing the SpaceFrame® secure docking slot from Multitasker®.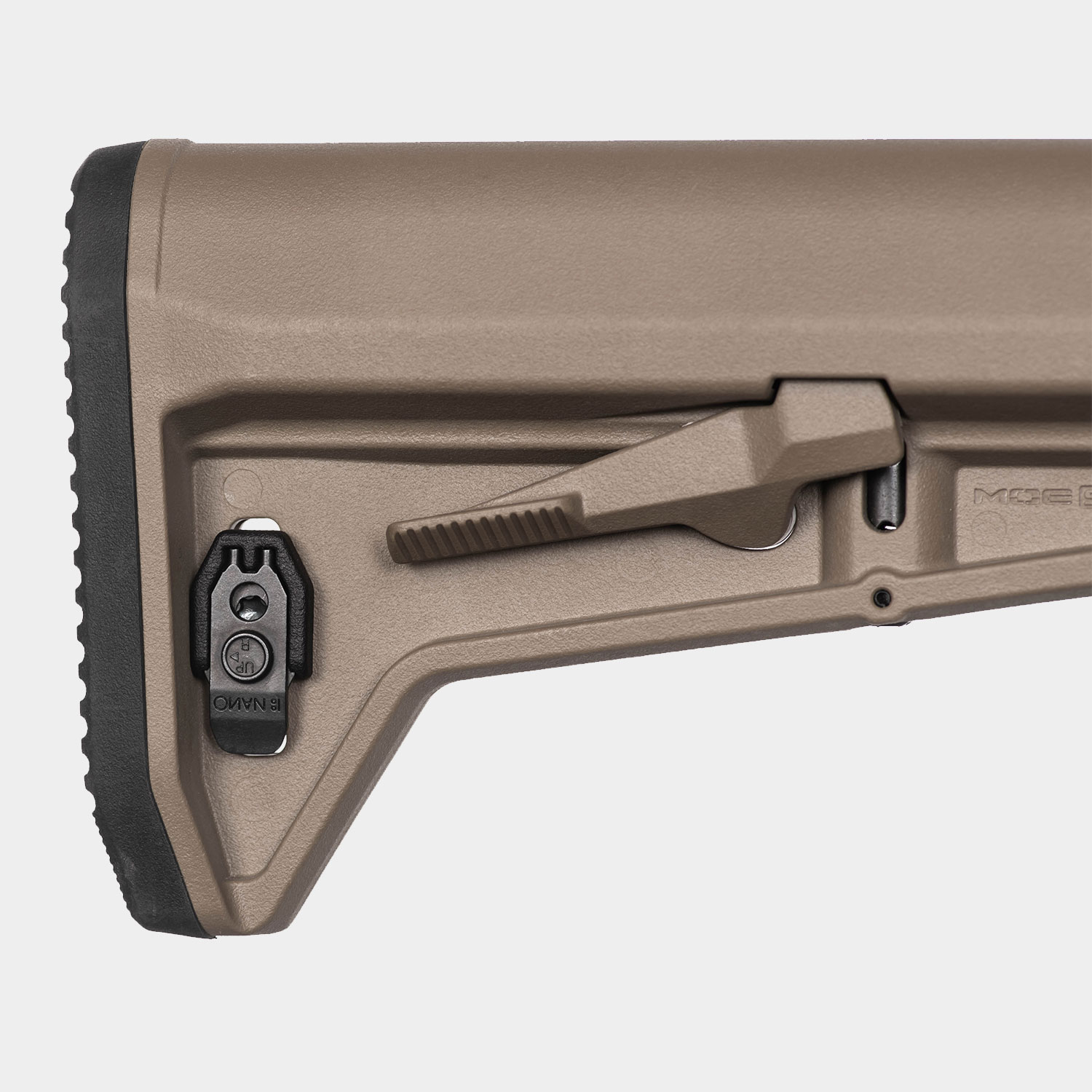 Always on deck, ready where you need it.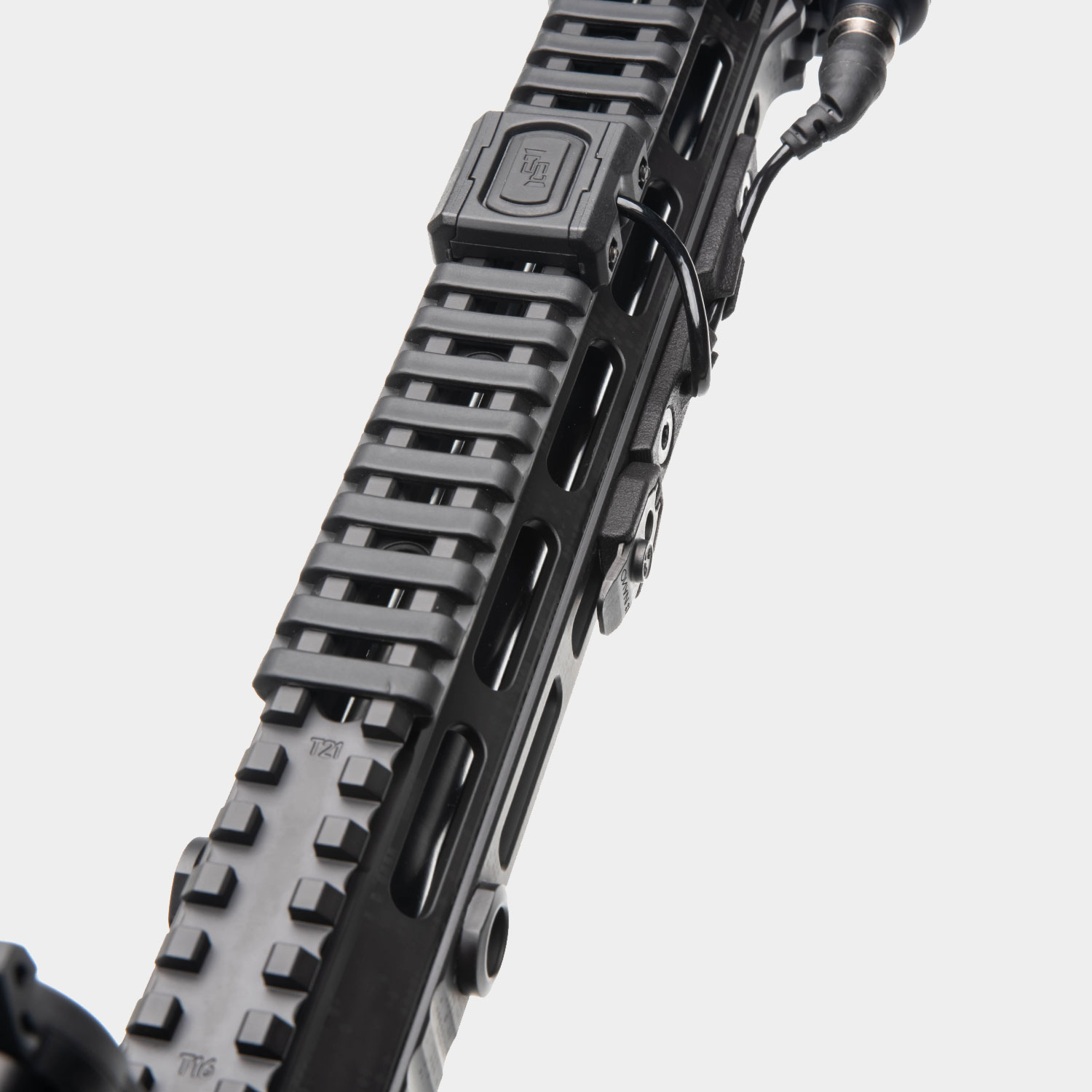 Ultra low-profile, minimalist design.